RESOURCES FOR THE HOME BUYER
Helping you find and purchase your home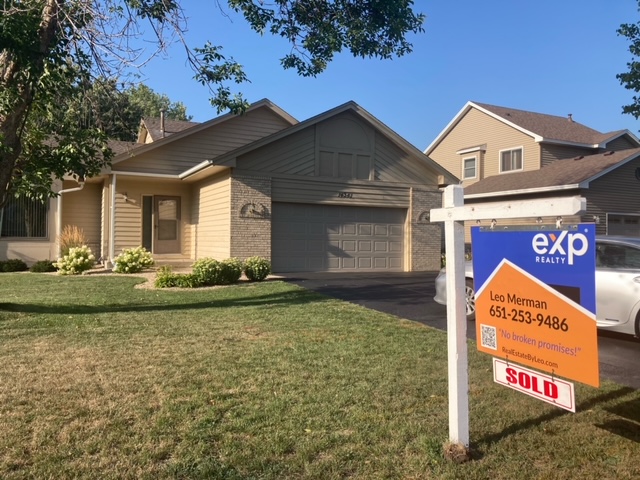 Buying a property can become overwhelming very quickly – many times, it can become one of life's defining moments. Not only is it a tremendous financial and emotional undertaking, it can be life-changing. You want to work with someone who represents YOU. And that's always my #1 priority – to have YOUR best interest in mind and promise you the unparalleled level of service, confidentiality, loyalty, and representation you deserve.
You need someone who knows the ins and outs of the real estate industry, a broker who understands buying property, the process of buying property, and one who is intimately familiar with town and state laws. You also want an agent who has incomparable knowledge of and understands the always-changing real estate market. Most purchases are investments, and you need someone who understands the present and potential future financial implications, good and bad.
You also want someone who understands YOUR personal goals, timeframe and needs. In today's society, you need to be able to rely on the generosity and concern of others to thrive. Taking care of your needs, educating himself on your personal tastes and preferences, and maintaining a hands-on relationship is Leo's number one priority.
That's why it's so important that the agent you choose to guide you through this journey is your trusted expert and advocate. I am an experienced, qualified real estate professional ready to help you find homes for sale that meet all of your criteria.
I understand how important it is to be "in the know" as a buyer. And, sometimes that means taking things into your own hands. That's why I'm happy to provide you with the tools you'll need to search for properties, estimate your mortgage and set a plan for buying the new home of your dreams!
Just a few ways Leo will assist in your next home purchase:
Getting Pre-Approved for a Loan
This is important information to have when you start seriously looking at properties. The lender will go over your financing options, what monthly payment amount you can afford, and what you can expect for down payment requirements and closing costs. Knowing what you can afford helps you stay within certain parameters when looking at homes. In addition, when submitting an offer, all Sellers want some form of proof that you have the funds, so a pre-approval letter is a key negotiating tool to show Sellers you're the real deal. Leo will guide you every step of the way, and works to make it all happen smoothly.
CHOOSING A HOME OR PROPERTY
For most buyers, choosing a home is a financial commitment and an emotionally trying process. I will help by giving you honest, no BS information about each property. In addition, I'll will show you the research and the sold comparisons of other houses in the area, so you understand the pricing and the true values of the properties you're looking at. And no matter how long your search takes, a few weeks to a couple of years, I'll always keep you in the loop with new inventory, price changes and sold properties – so you always know what's happening in the market and within your property parameters!
Making an Offer
Once you've found the home of your dreams, I will help you determine a fair price, based on sold comparisons, and help you structure an offer and negotiate to get the very best deal possible. Such an offer will include very specific contingencies that will protect you and your money should any issues arise during the transaction. Once an offer is accepted, I'll guide you through the inspection processes and be present every step of the way to help you understand what's normal and not normal. Should any concerns arise from the inspections, I will be right there to help you re-negotiate or remedy the concerns, so you can move forward comfortably and with peace of mind.
Attorneys and Closing
Leo will refer an attorney to you to help guide you through the rest of the transaction which is the signing of the Purchase and Sale agreement and the closing. The P&S is a more profound version of the Offer with more specific legal details that only a licensed attorney can address. It's important to have counsel who is knowledgable with the intricacies of the town, county and state laws, but it's equally as important to have someone who is working in your best interest and who is making sure you don't get screwed! Leo works with and will refer some of the best attorney's around who she trusts implicitly. And, have no worries…Leo isn't going anywhere! Leo will be with you every step of the way, working in conjunction with your attorney to make sure the rest of the transaction progresses smoothly and that you are celebrating with peace of mind on your closing day!