NO BROKEN PROMISES!
Serving the greater Minneapolis-St. Paul region
Whether you are looking to buy, sell, relocate, remodel, rehab – whatever your needs, you are the most important person in this equation!
GET IN TOUCH
LISTINGS Coming Soon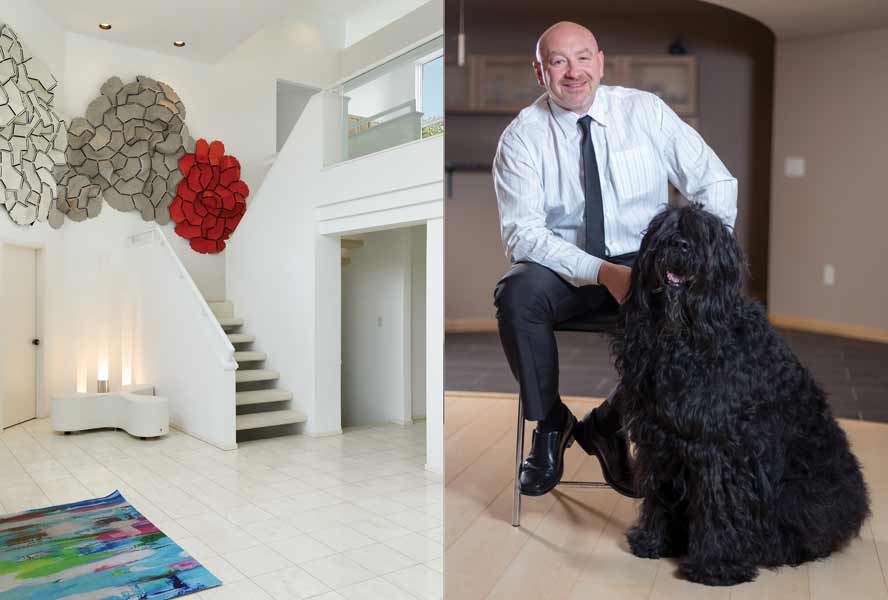 I'm Leo Merman, Realtor, G.R.I., and I am here to serve you, and to provide you with the best possible experience whether you are buying or selling, or even thinking about it and have questions. My promise to you is that I will always make time for you, treat you with respect, and make this an enjoyable experience. To learn more about me, and all I can do for you in any part of real estate transactions, click the button below.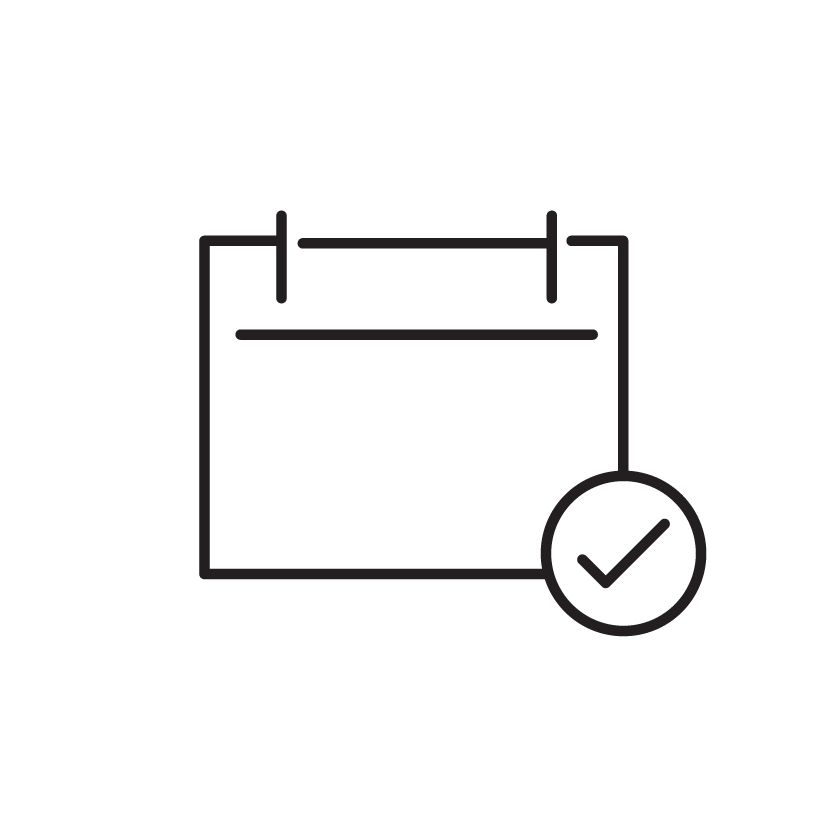 SELLING YOUR HOME
Schedule an appointment now, and I'll get you started.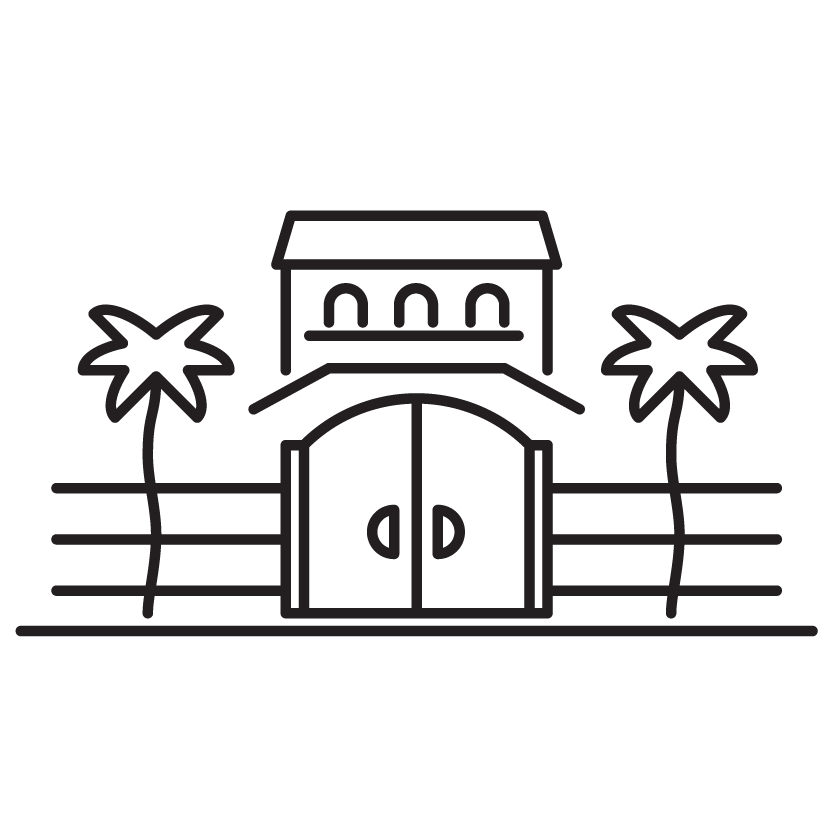 FINDING RESOURCES
Remodeling? Expanding? Need some advice? I've got answers.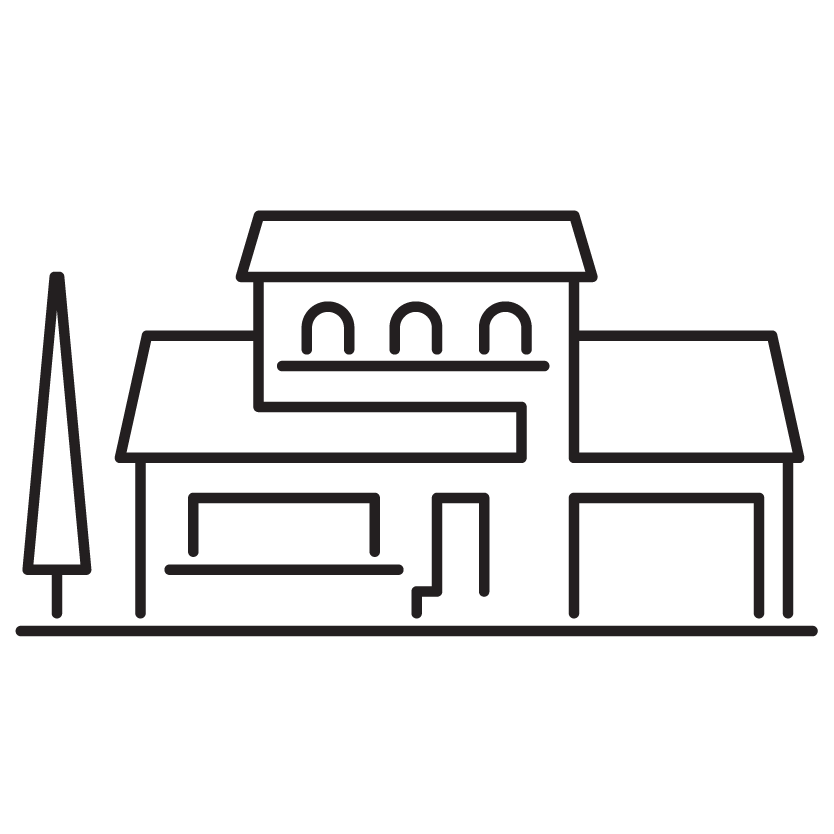 STAGING
Get the maximum sale price for your property when we help stage it for showings.