LEO MERMAN, REALTOR, GRI
Bringing value – real value – to all your real estate needs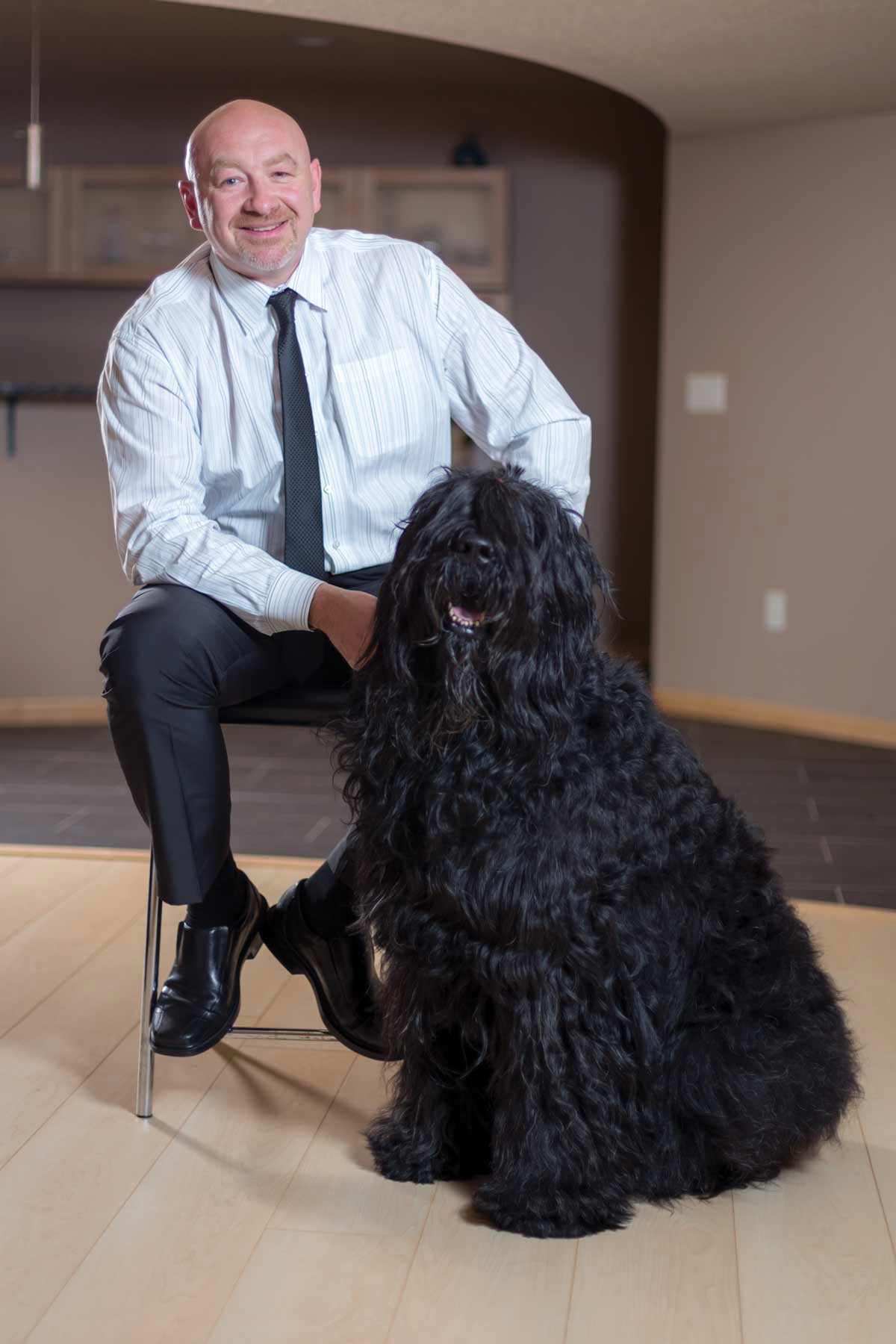 Leo Merman, Realtor, was born in Belarus and moved to Israel with his family while he was in his teens. Soon after, while coming into adulthood in Israel, he fulfilled his military duty for Israel, serving in the Israeli Army (the IDF). Eventually, he emigrated to the U.S. in 1995. He resides with his wife Lena and their three children in Inver Grove Heights, MN. Leo truly brings a global perspective and a love of helping people to his approach to real estate. 
Always with an entrepreneurial spirit with a wide range of interests, Leo began his professional career working in Information Technology for companies like Land-O'-Lakes, Ingersoll-Rand, and Mortensen Construction (which was responsible for building large stadiums like Target Field in Minneapolis). Leo, along with his spouse, Lena, also started and owned several small businesses in the Twin Cities area. Each business was focused on serving the communities in which they live, and where they could bring their global life experiences to help others. Those businesses included a successful Adult Day Care location, a medical interpreting service (for non-native English speaking locals), and medical transportation services.
Another of Leo's passions is the Black Russian Terrier (BRT) dog breed. Having already trained, shown, and worked with the breed for a number of years, he and Lena founded Black Point BRT Kennel, which has produced many champions.
As a Realtor, Leo stakes his reputation (and success) on honesty, integrity, open communication, and a work ethic that keeps him focused on customer's needs. His entry into the real estate market began with a business he built successfully "flipping" prime properties throughout the Minneapolis-St. Paul area. In a manner of a few short years, he became one of the top Agents for Bridge Realty. With many successful home sales and purchases in a wide range of residences, he now is an Agent at Exp Realty.
Schedule just one meeting or conversation with Leo, and you will know he is working for you, utilizing his knowledge of the real estate industry at all levels to bring value to your next real estate transaction!
Language Fluency: English, Russian, Hebrew

Feel free to reach out any time and give me a call or send me an email. You can also use the button below to fill in the contact form.